Real estate Woodbine, NSW 2560
Woodbine is the idle suburb for the homeowners. Because it attracts the buyers or movers to live in because of being definitely the best suburb having all facilities and it is One of the nicest suburbs in Campbelltown area.Very quiet area. Rentals and listing Properties are competitive and don't stay long on the market. Woodbine is Very calm & quiet, beautiful suburb for anyone to live, Good sporting facilities surrounded with parks & Most houses looks great with nice landscapes. People lived in Woodbine can easily get access Campbelltown easily.
Let's see the updated

property value in

Woodbine
Request A FREE Market Appraisal
What makes Woodbine the most desirable suburb in the Southwest Sydney real estate market.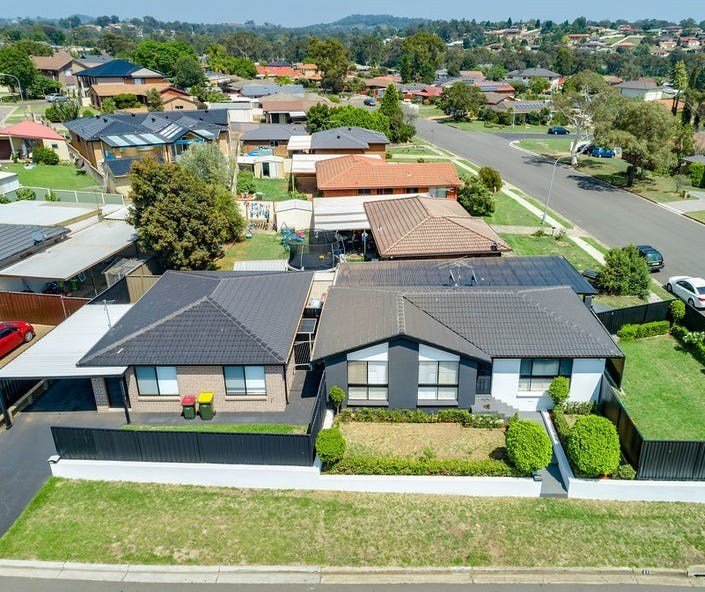 Woodbine is a small suburb wedged between the Hume Highway and Campbelltown Road. It is ranked 236th best suburb by locals in Sydney (Greater) Region, NSW.
Here is the some best reasons why people want to invest/ move in to Woodbine
A convenient slice of Campbelltown
Peace and quiet
Safe and sound
Neighbourly spirit
Parks and recreation
Shopping options
Everything is close by and easy to get to.
Great houses
great view
big play grounds
great to go for walk.
No traffic still very affordable!
Real estate market in Woodbine, NSW 2560
After the 2nd phase of the covid-19 outbreak, there have been significant changes in house prices in Woodbine, NSW 2560. According to realestate.com.au , The median house price in Woodbine last year was $752,000.
The level of competition in a suburb can affect prices and availability. Because of this, there is a high demand in the real estate market for the properties in Woodbine. Almost 1407 visits per property in Woodbine compared to the average of 1334 visits of all properties in NSW. The suburb is transforming with new streets and new houses, as well as a new housing estate.
Our SALES experience in Woodbine, NSW 2560
We have sold many properties in Woodbine over Vendor's expectations. Being the best real estate agent Woodbine we have recently sold many beautiful properties in Woodbine

📍 8 Elouera Crescent, Woodbine, NSW 2560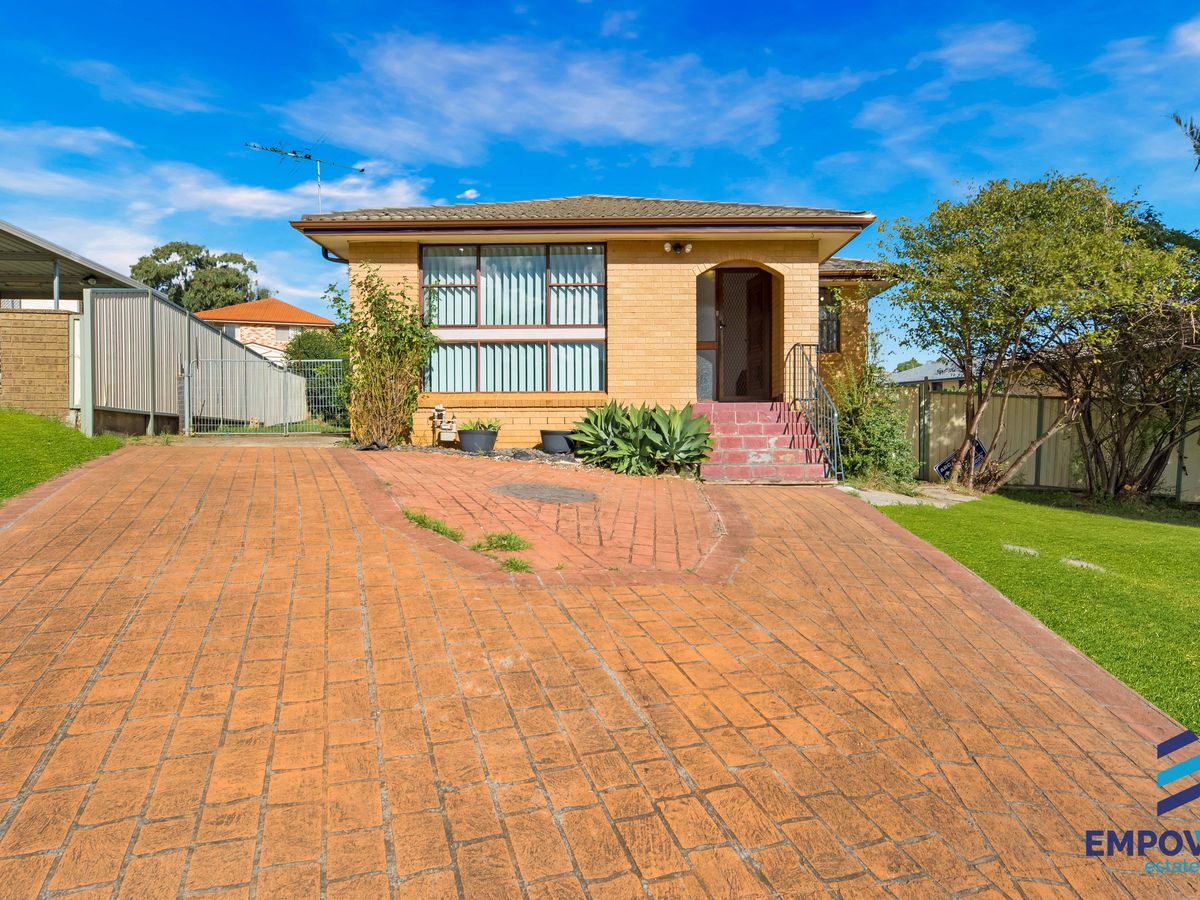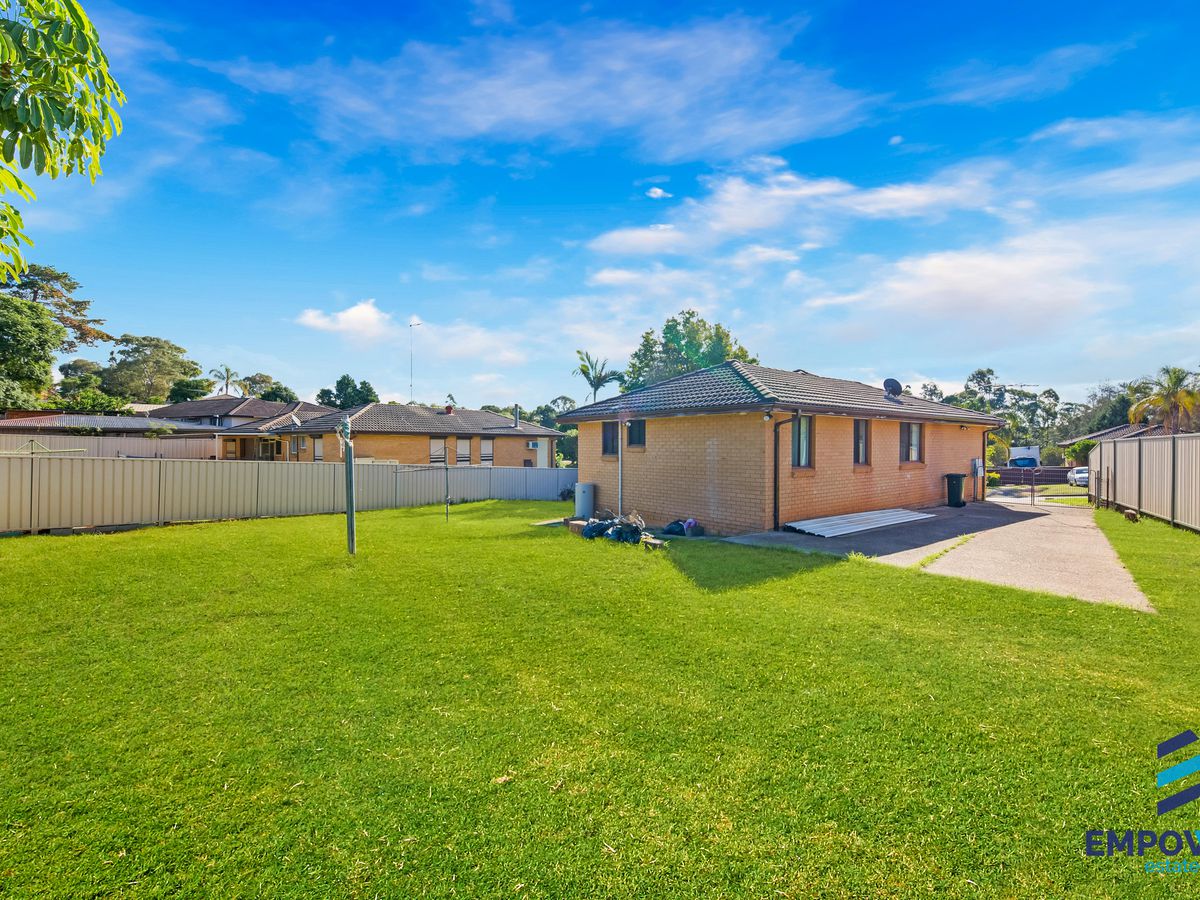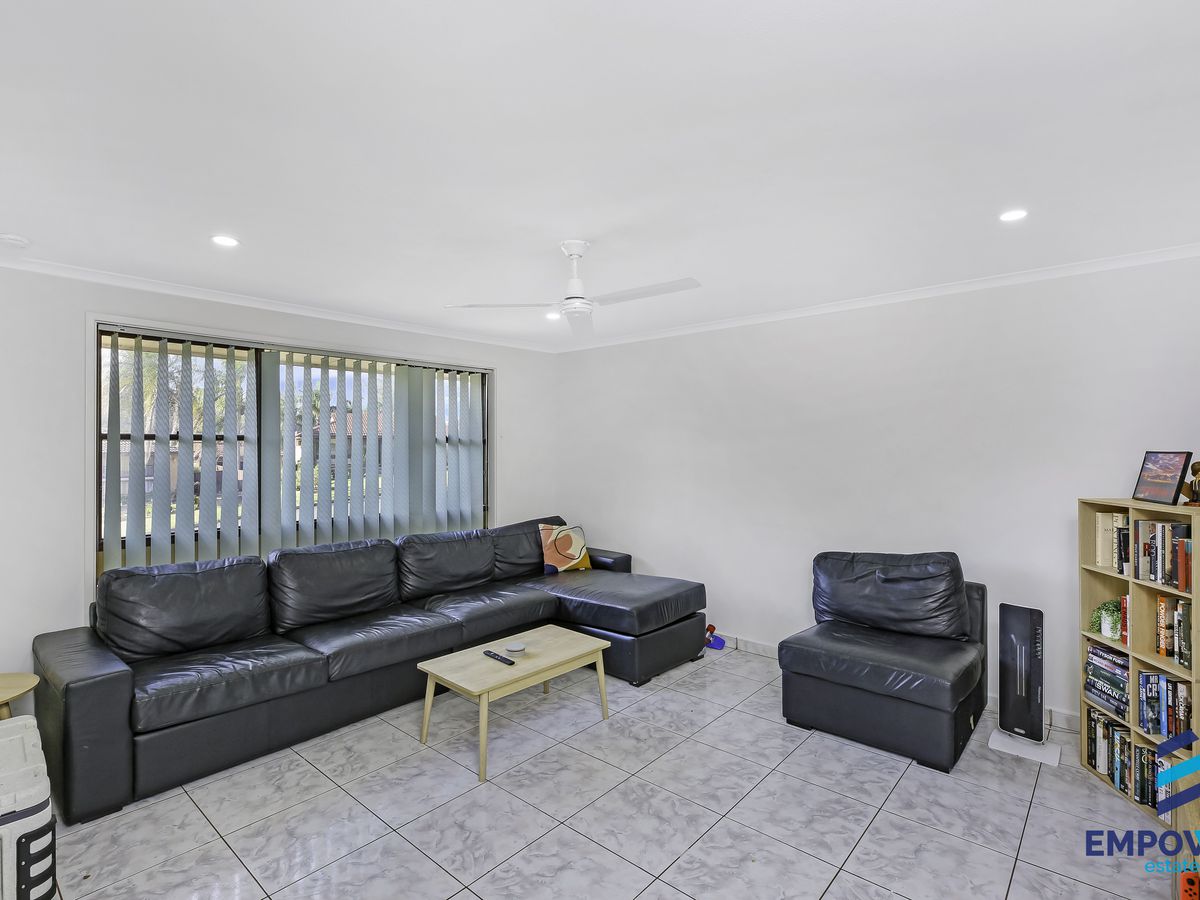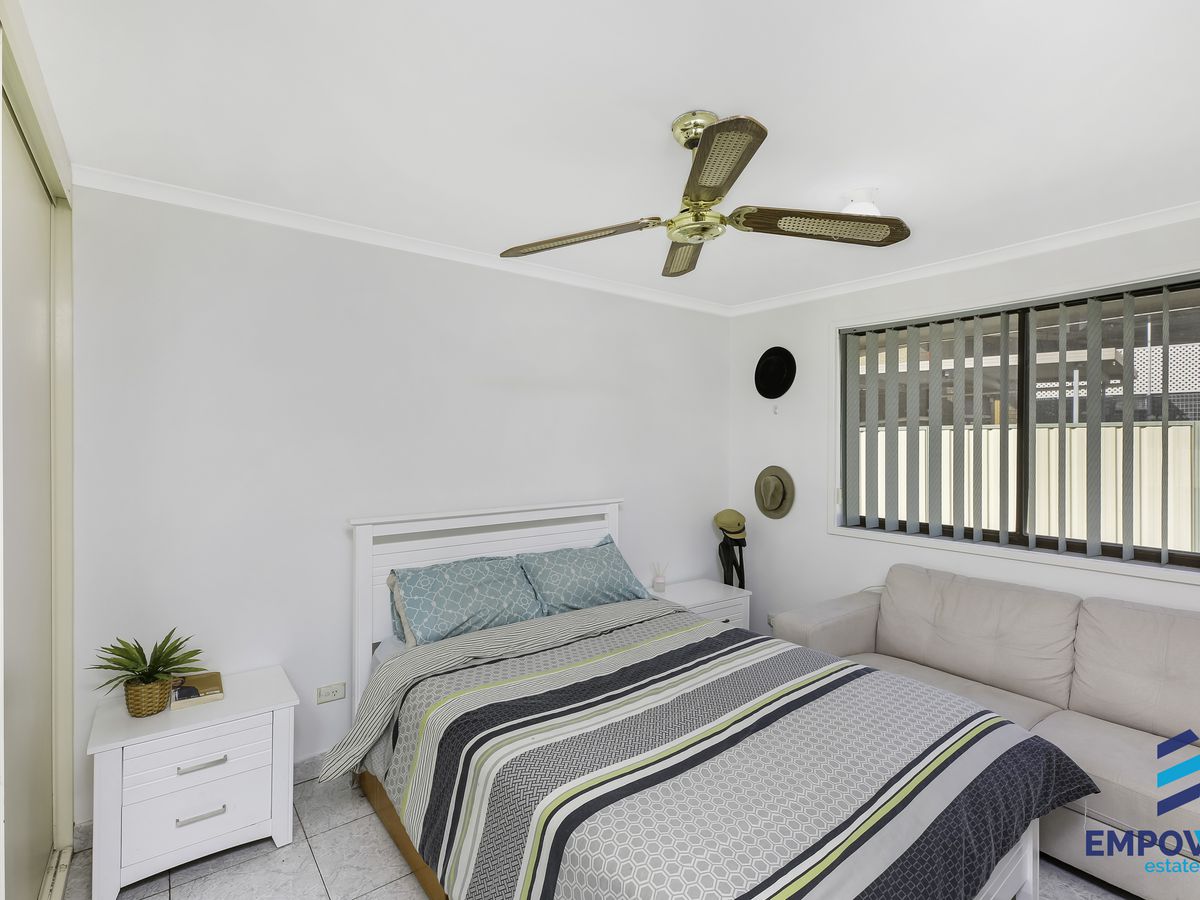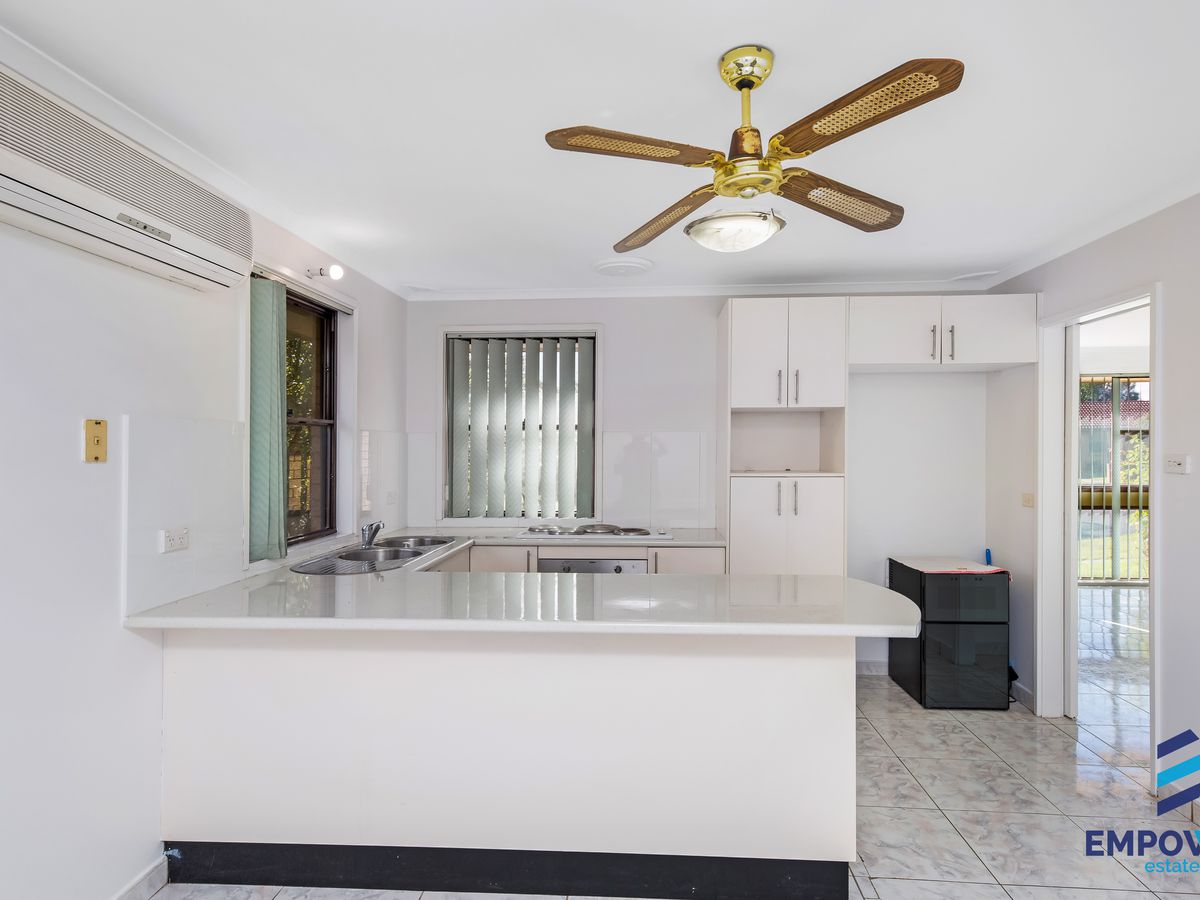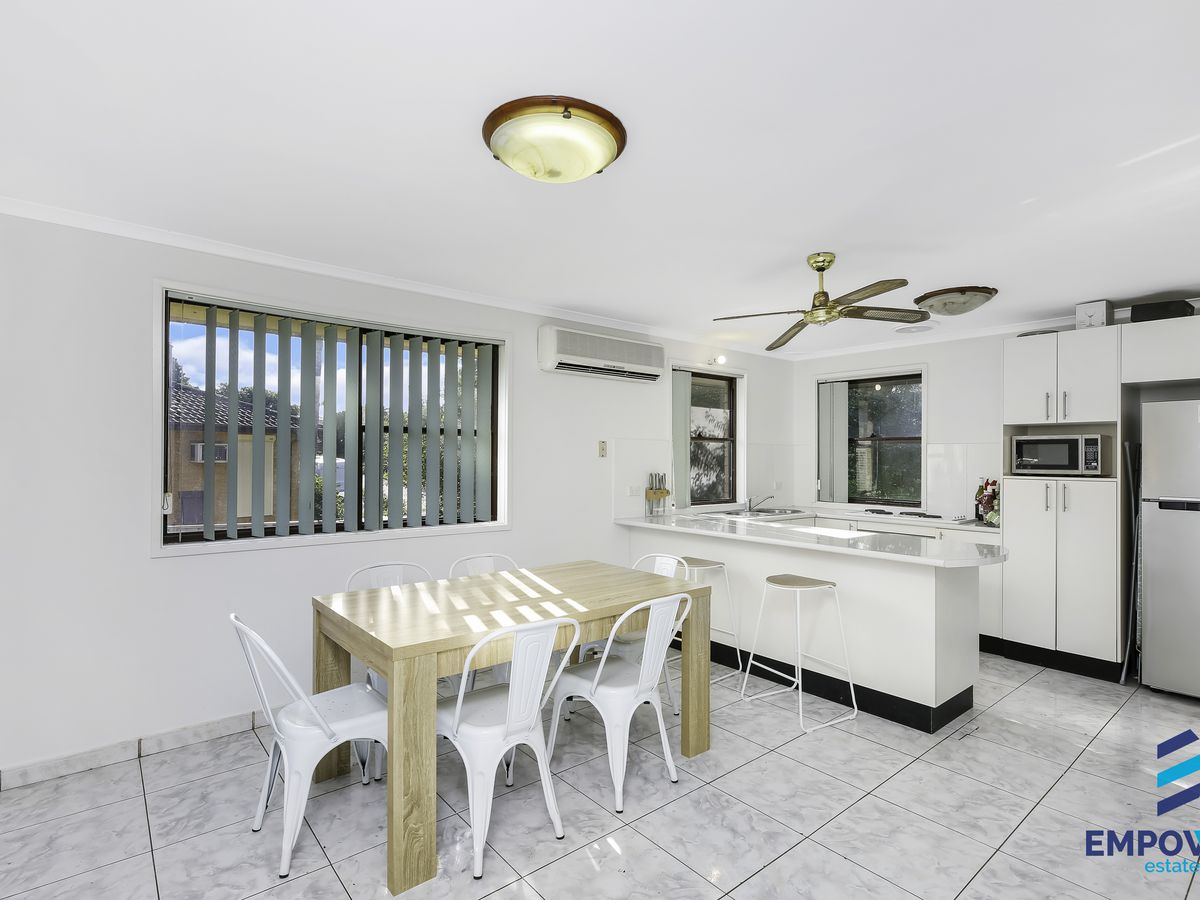 Ready to Sell Your Property in Woodbine, NSW 2560?



At Empower Estate agents, We provide great experience, outstanding marketing & the best of negotiations tactics to help our clients to achieve their property goals. One of our best real estate agent in Woodbine Sana Ullah, a well-experienced, trusted and reputed real estate agent in Sydney with his excellent marketing skills.

We believe, Buying or Selling a home is one of the biggest financial decisions of your life. That's why finding a real estate agent with the experience to guide you through the process is key. Our extensive Woodbine real estate market research and strategies will help you to sell your property at the highest value.


If you are thinking to sell your home with a professional real estate agent who can bring top results, first get your Free market appraisals from here and we will let you know soon the updated value of your home in the local real estate market.
Know the updated property value in
Woodbine, NSW 2560

Find us
Disclaimers