Real estate in Minto - The most demanding area for buyers to move in.
Minto is definitely a top suburb where a lots of families want to move in. It's a great location with beautiful parks, a big shopping centre, public transport, good schools( both public and private) within walking distance. Moreover, One Minto community is vibrant , multicultural and family-oriented.
Know the updated property value in

Minto
Request A FREE Market Appraisal
What makes Minto as the most desirable suburb in Southwest Sydney real estate market.
The Minto you know 10 years ago is now completely changed with a brand new look. Old housing commission houses were demolished and lands sold by Landcom. The neighbors are friendly and very helpful. Minto mall is now called Minto Marketplace with a new look.
Green parks for kids to play.
Minto marketplace (Renovated Minto mall).
Updated train Station (one train in every 15 mins).
Affordable Newer Houses in Minto.
Good sporting facilities.
Good shopping centers.
Peace and quiet Clean & green.
Neighborly spirit.
Good public transport.
Al- Faisal College Minto ( Private school).
Multiple public schhols
Real estate market in Minto
After the 2nd phase of the covid-19 outbreak, there have been significant changes in house prices. According to realestate.com.au houses prices in Minto have raised up to 4.6%.
The level of competition in a suburb can affect prices and availability. Because of this, there is a high demand in the real estate market for the properties in Minto. Almost 704 visits per property in Minto compared to the average of 1334 visits of all properties in NSW. The suburb is transforming with new streets and new houses, as well as a new housing estate called One Mint that comprises private and social housing. The newly refurbished and re-branded Minto Marketplace (formerly Minto Mall) offers major retailers along with a variety of dining options.
Property for sale in Minto
Find Property for sale in Minto, NSW 2566. Search for real estate and find the latest listings of Minto Property for sale

CLICK HERE TO VIEW OUR CURRENT LISTINGS
Our SALES experience in Minto
We have sold many properties in Minto over Vendor's expectations. Being the best real estate agent in Minto we have recently sold many beautiful properties in Minto.

📍11 Merryweather, Minto
📍234 Longhurst Road, Minto, NSW 2566
📍20 Blackwood Ave, Minto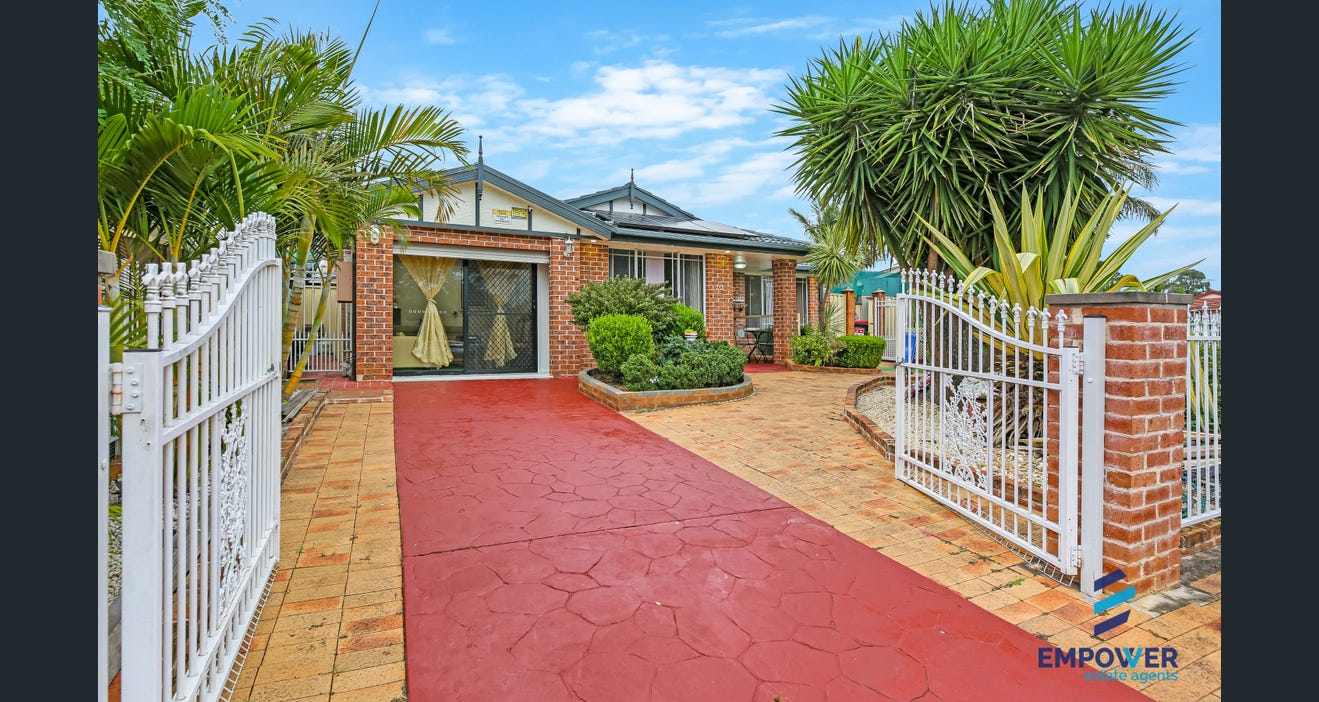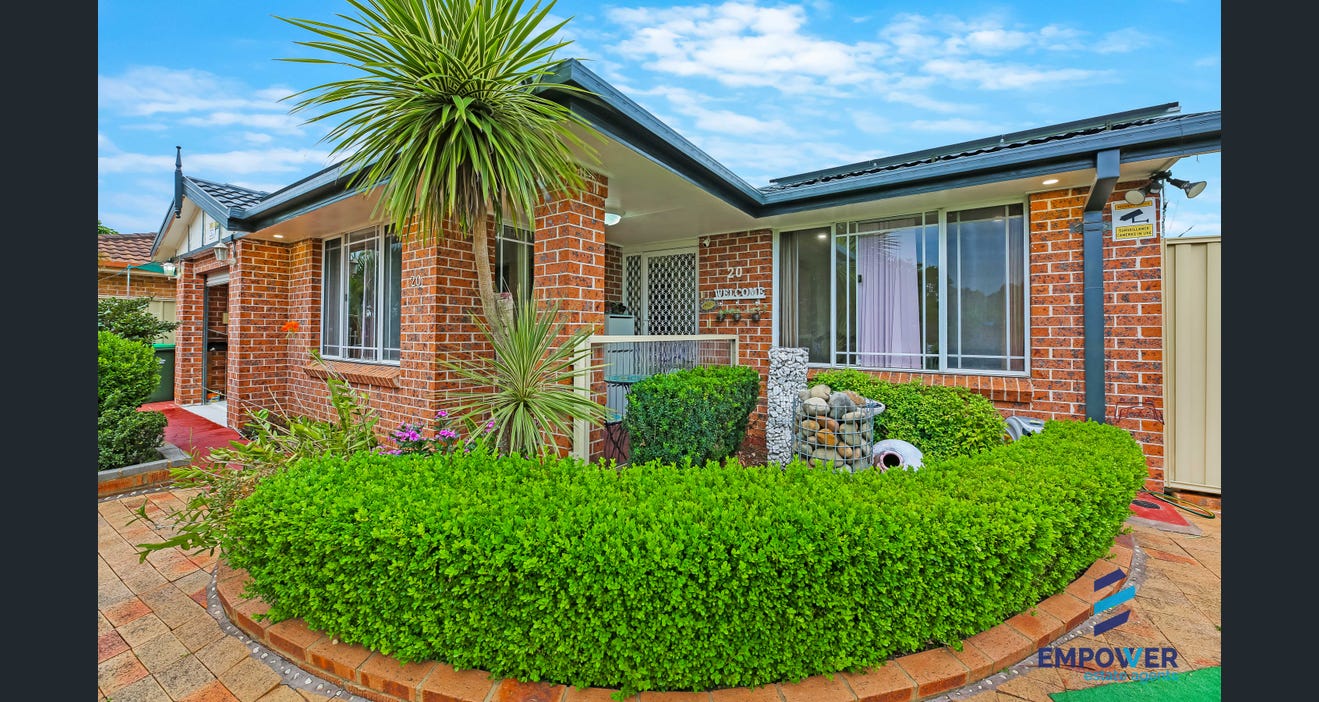 Ready to Sell Your Property in Minto?



At Empower Estate agents, We provide great experience, outstanding marketing & the best of negotiations tactics to help our clients to achieve their property goals. One of our best real estate agent in minto Sana Ullah, a well-experienced, trusted and reputed real estate agent in Sydney with his excellent marketing skills.


We believe, Buying or Selling a home is one of the biggest financial decisions of your life. That's why finding a real estate agent with the experience to guide you through the process is key. Our extensive Minto, NSW 2566 real estate market research and strategies will help you to sell your property at the highest value.

If you are thinking to sell your home with a professional real estate agent who can bring top results, first get your Free market appraisals from here and we will let you know soon the updated value of your home in the local real estate market.
Know your property value in Minto
Find us