Real estate agent in Ingleburn
Ingleburn is definitely the best suburb where a lot of families want to move in. It's a great location with beautiful parks, a big shopping center, public transport, good schools( both public and private) within walking distance. Moreover, Ingleburn community is vibrant, multicultural, and family-oriented.
Let's see the updated property Value in Ingleburn
Request A FREE Market Appraisal
What makes Ingleburn the most desirable suburb in the Southwest Sydney real estate market.
Ingleburn has been improving rapidly in the past few years. Ingleburn is a great place to live many parks and recreational uses such as gyms, walking tracks, bicycle tracks, neighboring Macquarie fields leisure center and simmos beach, georges river basin at the top end of Ingleburn, there's even a park with gym equipment, and Ingleburn library and community hall there's also Ingleburn rsl, Ingleburn bowling club and Ingleburn pub, also Ingleburn is 15 mins from Macarthur square, Campbelltown mall and Liverpool shopping center among many other smaller shopping centres such as glenquarie and Ingleburn fair currently in the midst of being renovated as coles will be moving in with Woolworths already in Ingleburn, there are loads of service stations all around Ingleburn too.
Ingleburn is a suburb of Sydney, in the state of New South Wales, Australia 40 kilometers southwest of the Sydney central business district, in the local government area of the City of Campbelltown. It is part of the Macarthur region. Ingleburn is located approximately halfway between the two commercial centers of Liverpool and Campbelltown.
Real estate market in Ingleburn
After the 2nd phase of the covid-19 outbreak, there have been significant changes in house prices. According to realestate.com.au , based on five years of sales houses prices in Ingleburn have raised up to 4.7%
The level of competition in a suburb can affect prices and availability. Because of this, there is a high demand in the real estate market for the properties in Ingleburn. Almost 745 visits per property in Ingleburn compared to the average of 1334 visits of all properties in NSW. The suburb is transforming with new streets and new houses, as well as a new housing estate.
Property for sale in Ingleburn
Find Property for sale in Ingleburn, NSW 2565. Search for real estate and find the latest listings of Ingleburn Property for sale
CLICK HERE TO VIEW OUR CURRENT LISTINGS
Our SALES experience in Ingleburn
We have sold many properties in Ingleburn over Vendor's expectations. Being the best real estate agent Ingleburn we have recently sold many beautiful properties in Ingleburn.

📍10 Drumalbyn Street, Ingleburn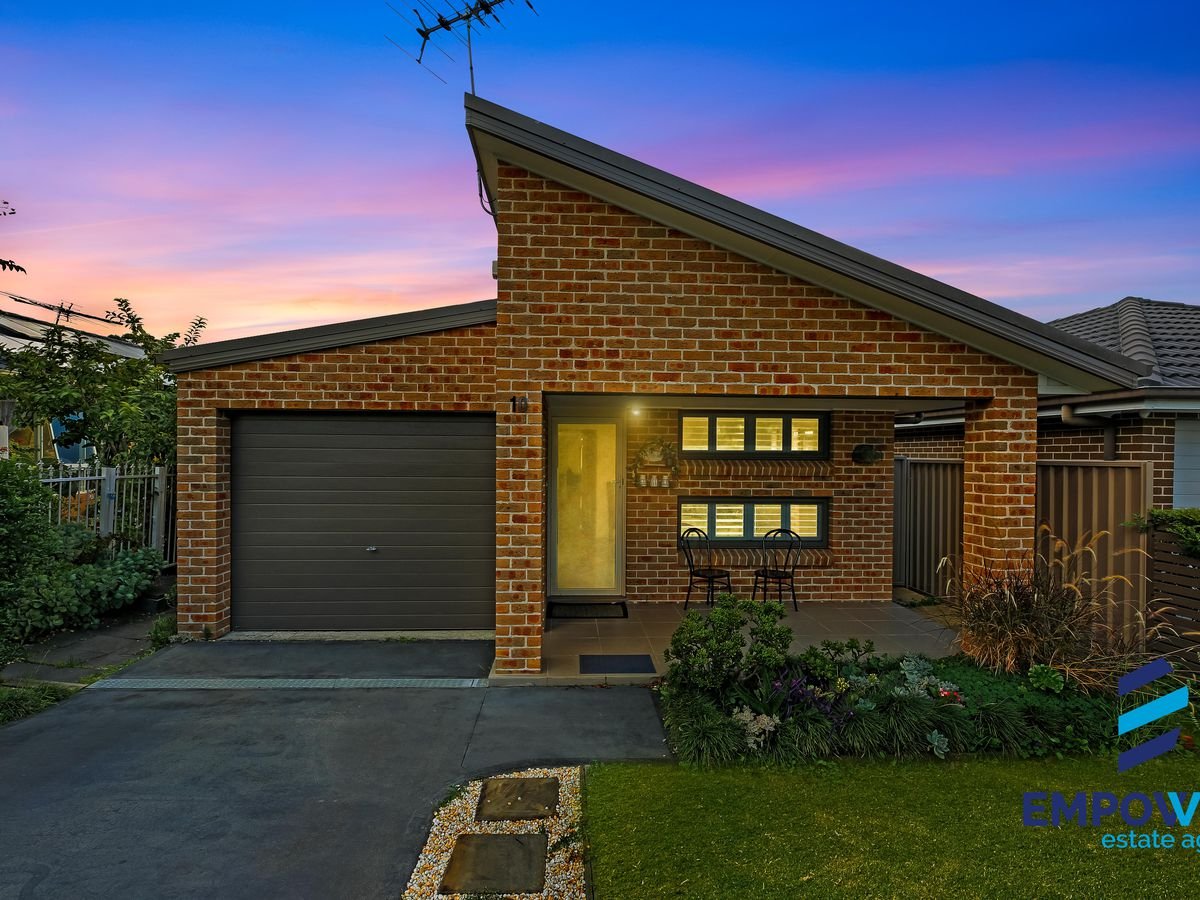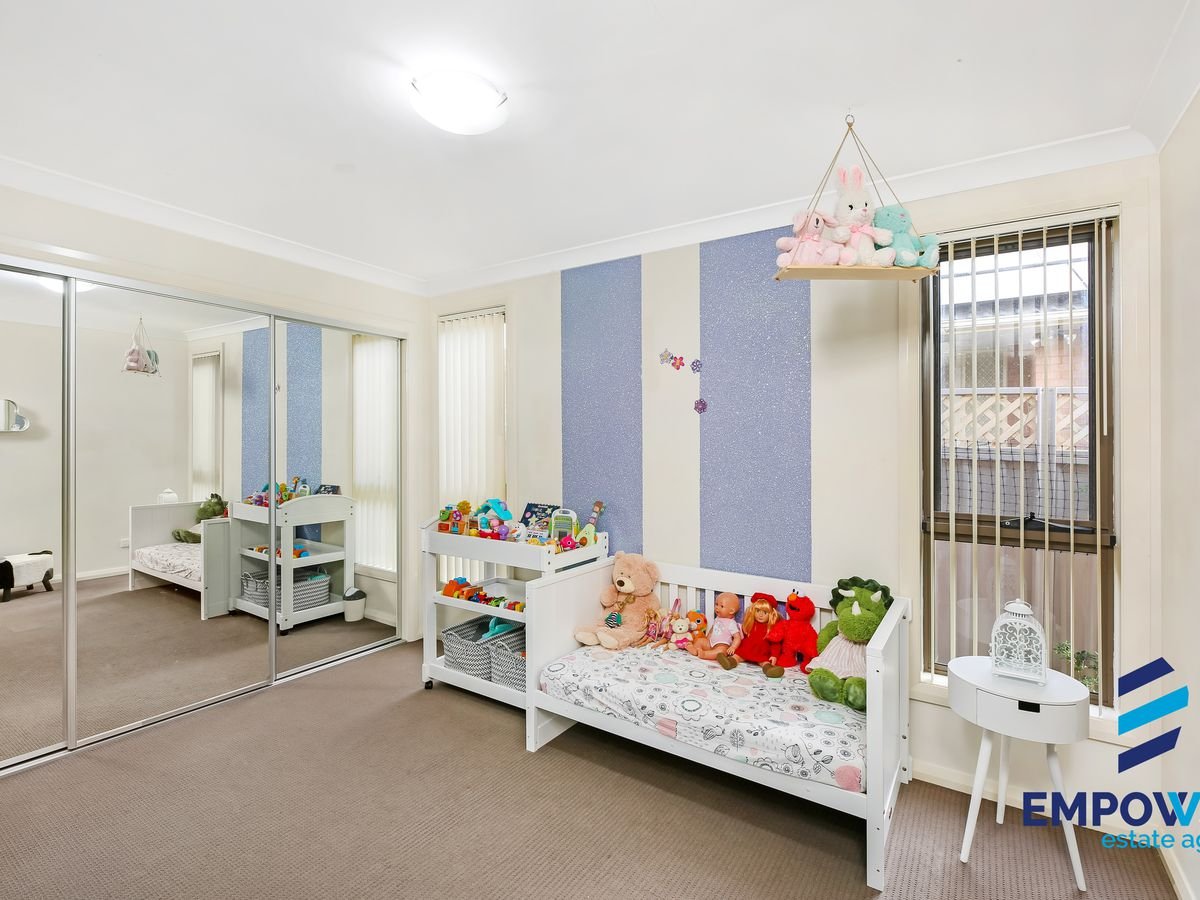 Ready to Sell Your Property in Ingleburn?



At Empower Estate agents, We provide great experience, outstanding marketing & the best of negotiations tactics to help our clients to achieve their property goals. One of our best real estate agent in Ingleburn Sana Ullah, a well-experienced, trusted and reputed real estate agent in Sydney with his excellent marketing skills.

We believe, Buying or Selling a home is one of the biggest financial decisions of your life. That's why finding a real estate agent with the experience to guide you through the process is key. Our extensive Ingleburn real estate market research and strategies will help you to sell your property at the highest value.

If you are thinking to sell your home with a professional real estate agent who can bring top results, first get your Free market appraisals from here and we will let you know soon the updated value of your home in the local real estate market.
Know the updated property value in
Ingleburn

Find us
Disclaimers