Real estate in Claymore
Real estate in Claymore has a potential development growth.
Let's see the updated

property value in

Claymore
Request A FREE Market Appraisal
What makes Claymore the most desirable suburb in the Southwest Sydney real estate market.
Claymore is located Macarthur, Sydney's growth region, but also a region that is growing towards Sydney. Italian and Croatian immigration after WWII has given the area some multicultural richness.
Real estate market in Claymore
According to Domain.com.au, Whether buying, renting, or investing, it is important to know whether a suburb is right for you. We have the latest median prices, real estate market data & demographic information for Claymore, NSW 2559 to help you make informed decisions about your property choices.
Homeowners and real estate investors betting on CLAYMORE, 2559 can rest assured about this NSW suburb's performance. The Claymore median house price is $720,400.
However, the recent property market in Claymore is booming now. Homeowners of Claymore have shown their interest in selling their property after the Lockdown.
The level of competition in a suburb can affect prices and availability. Because of this, there is a high demand in the real estate market for the properties in Claymore. Almost 250 visits per property in Claymore compared to the average of 1334 visits of all properties in NSW.
Property for sale in Claymore
Find Property for sale in Claymore, NSW 2559. Search for real estate and find the latest listings of Claymore Property for sale

CLICK HERE TO VIEW OUR CURRENT LISTINGS IN CLAYMORE
Our SALES experience in Claymore
We have sold many properties in Claymore over Vendor's expectations. Being the best real estate agent in Claymore we have recently sold many beautiful properties in Claymore.

📍59 Arkley Avenue, Claymore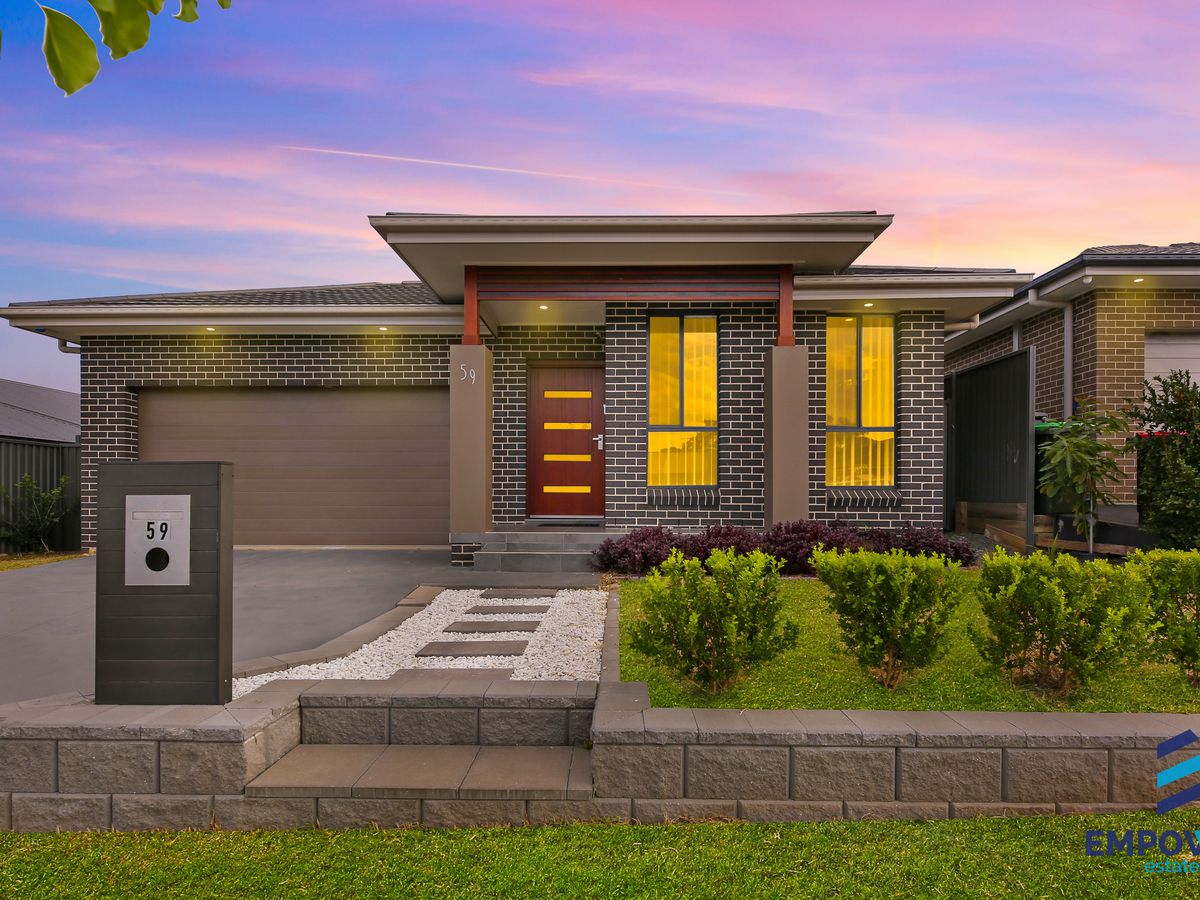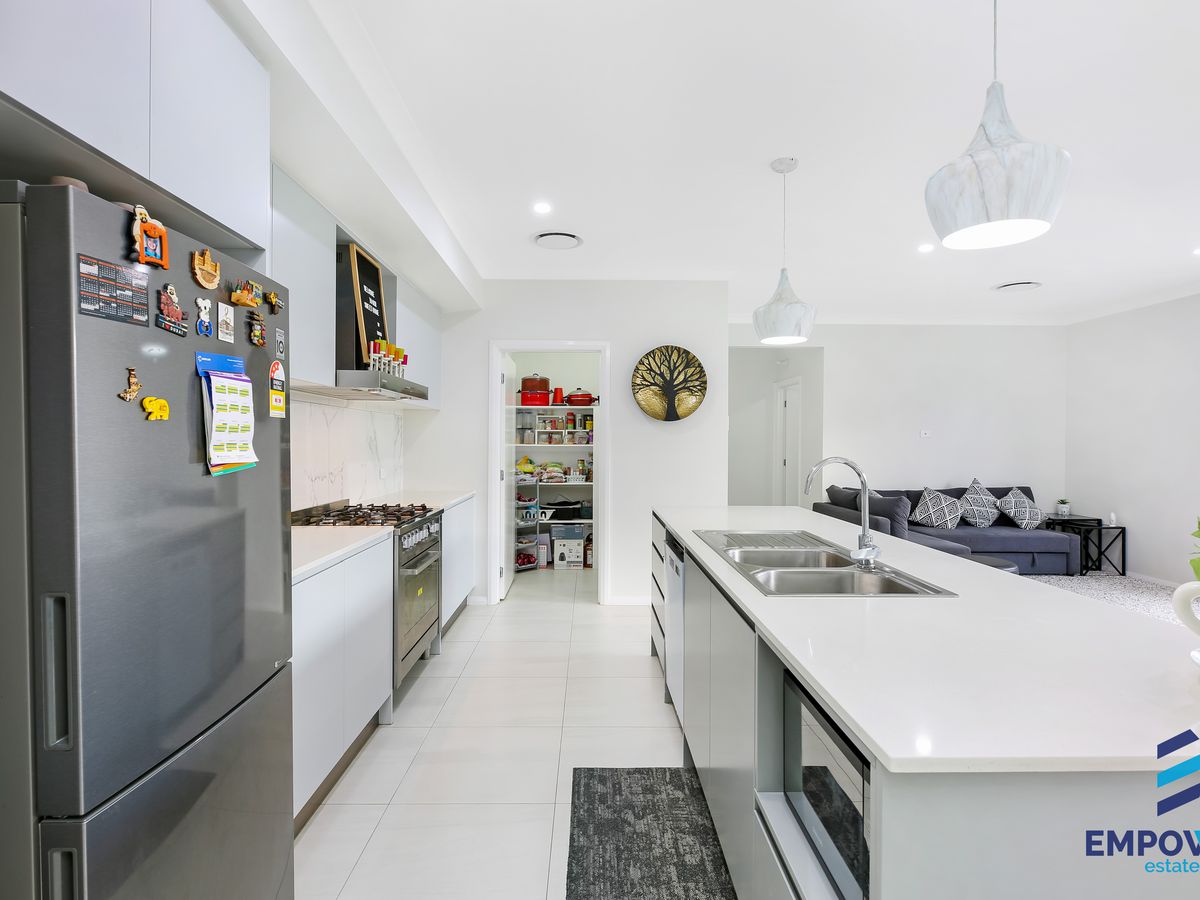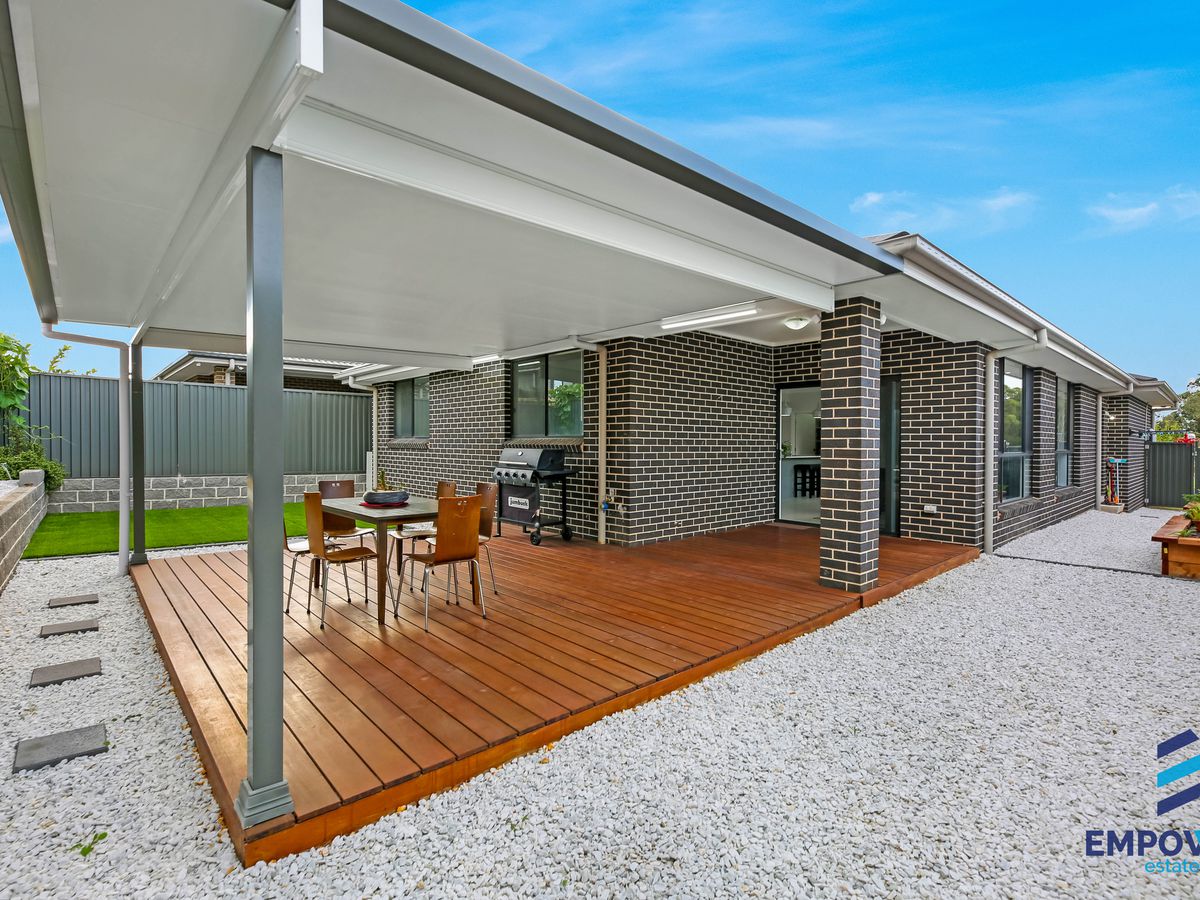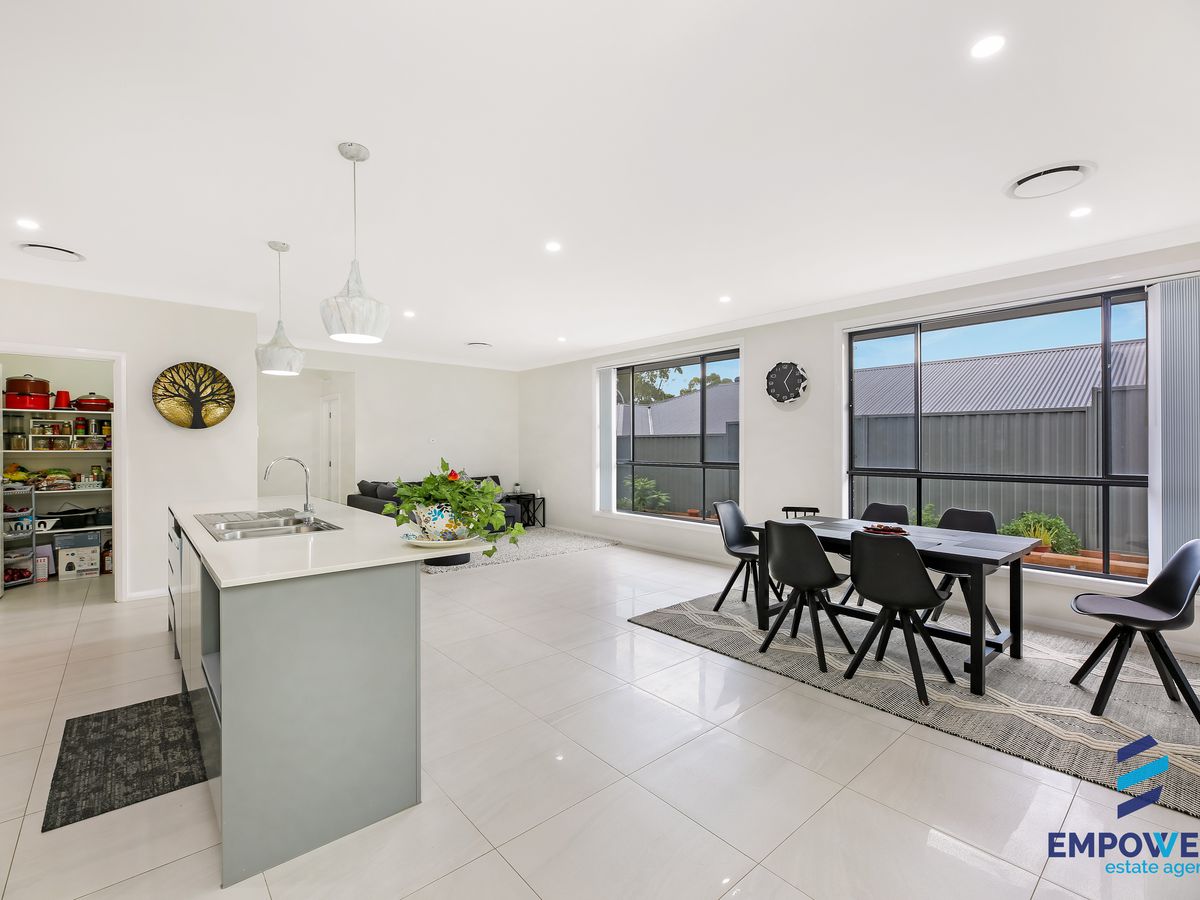 📍63 Arkley Avenue, Claymore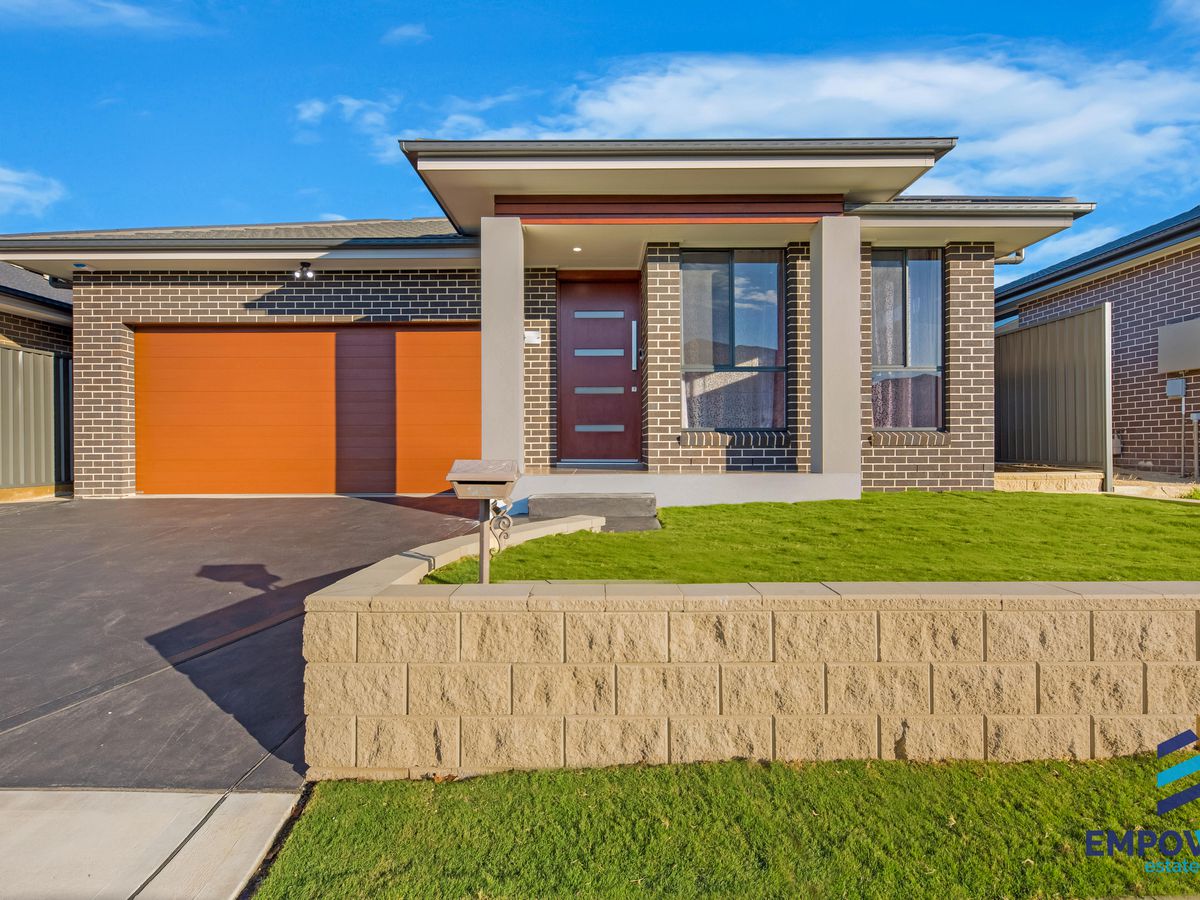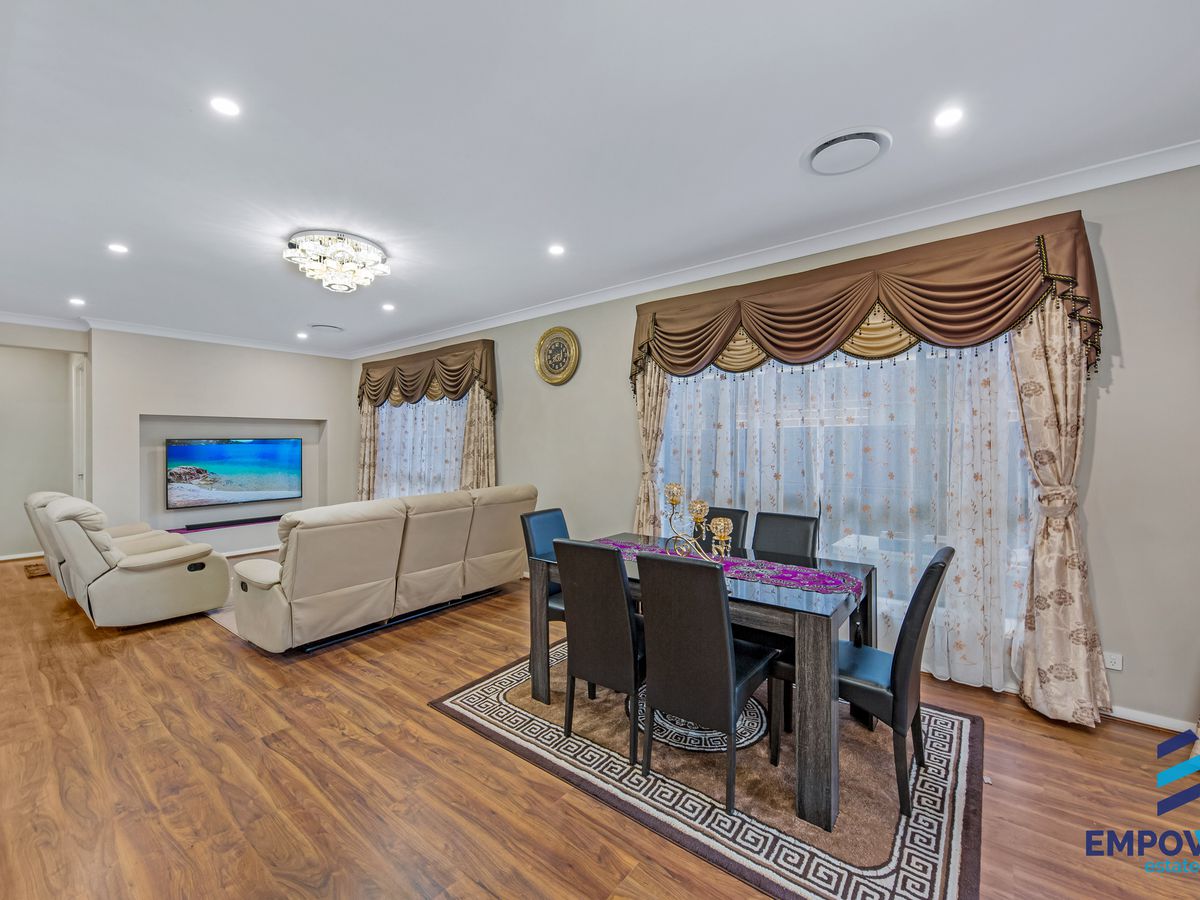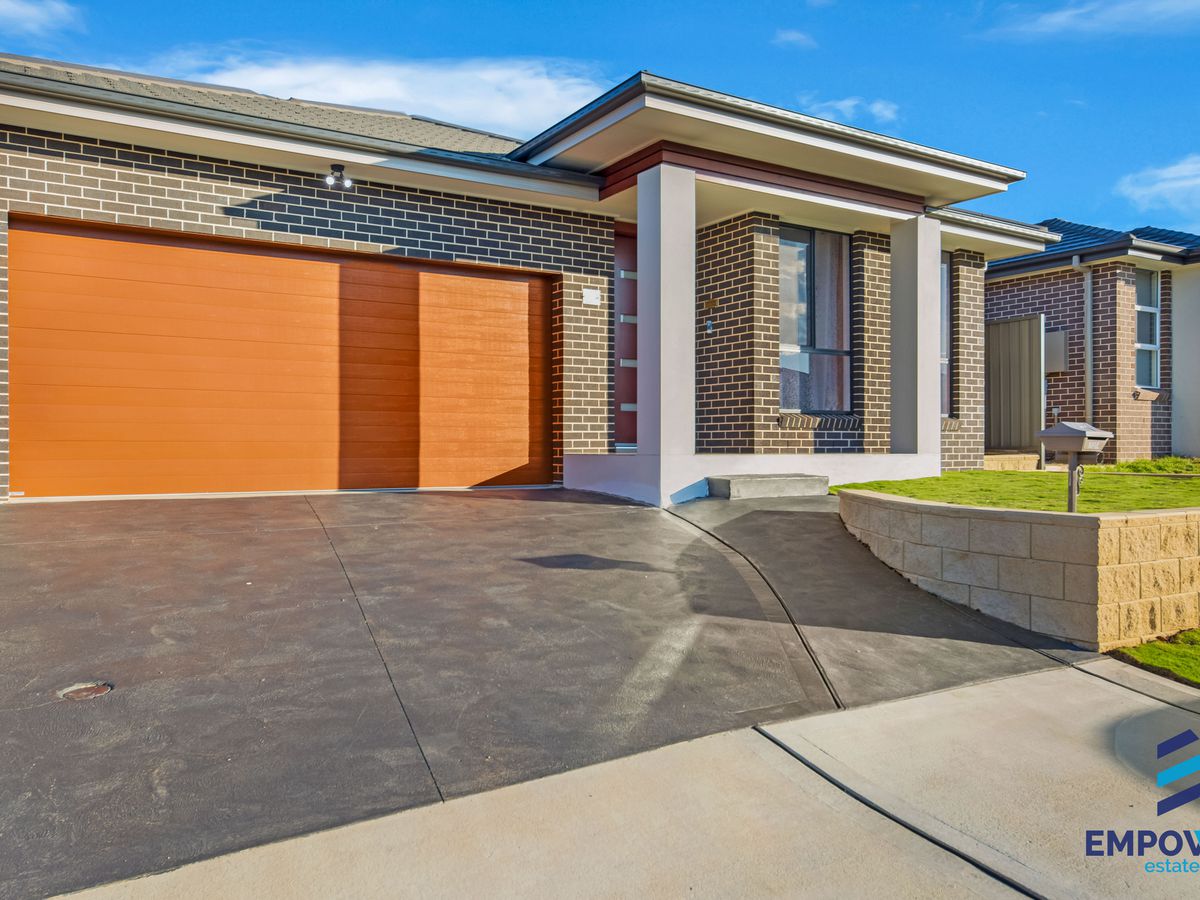 📍6 Glenroy Drive, Claymore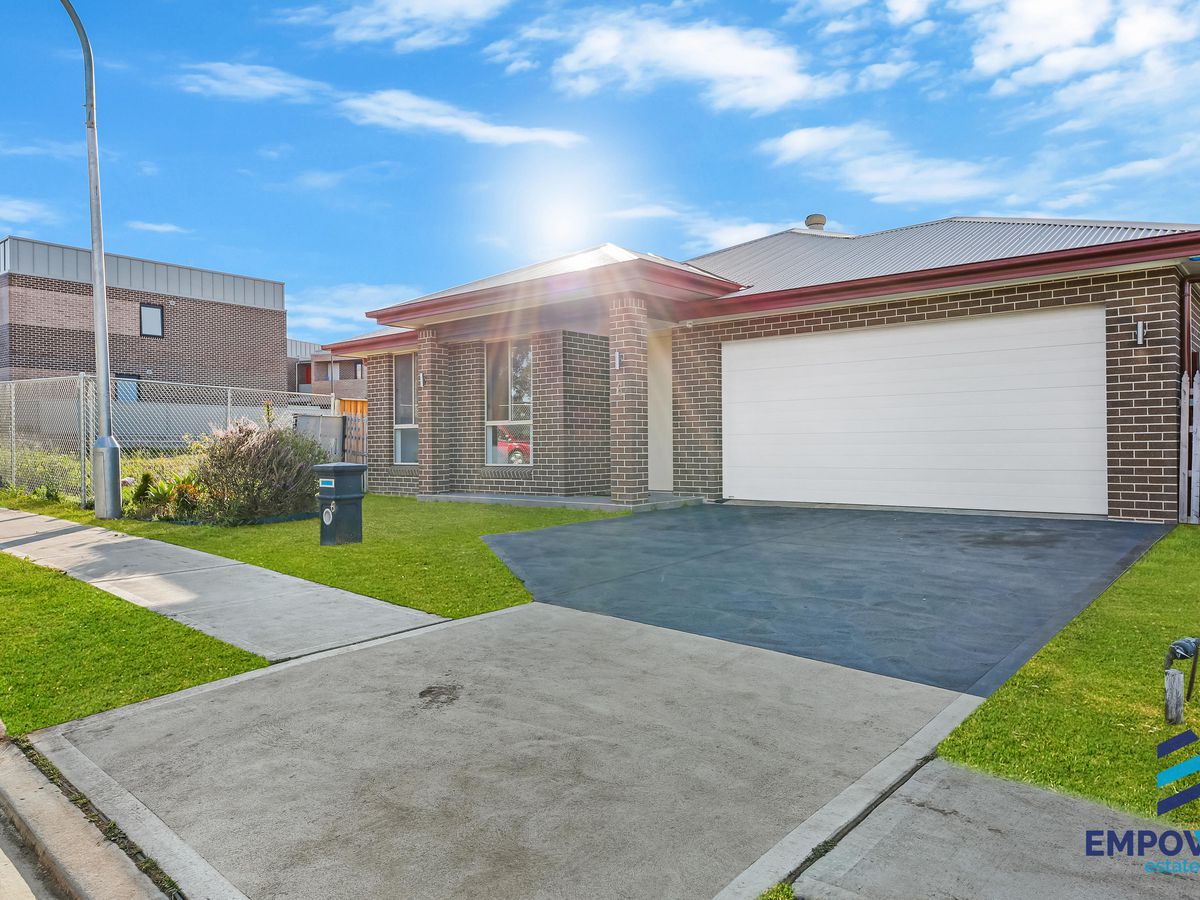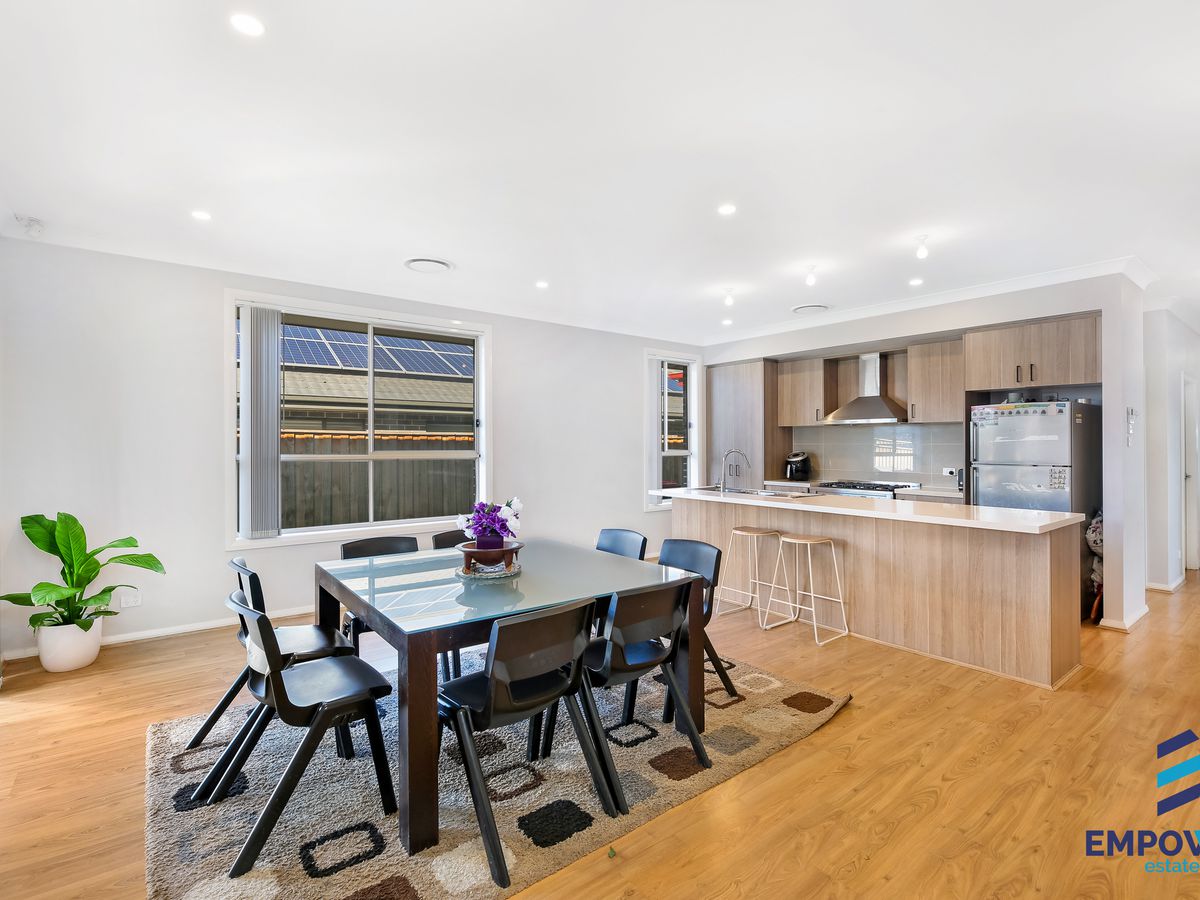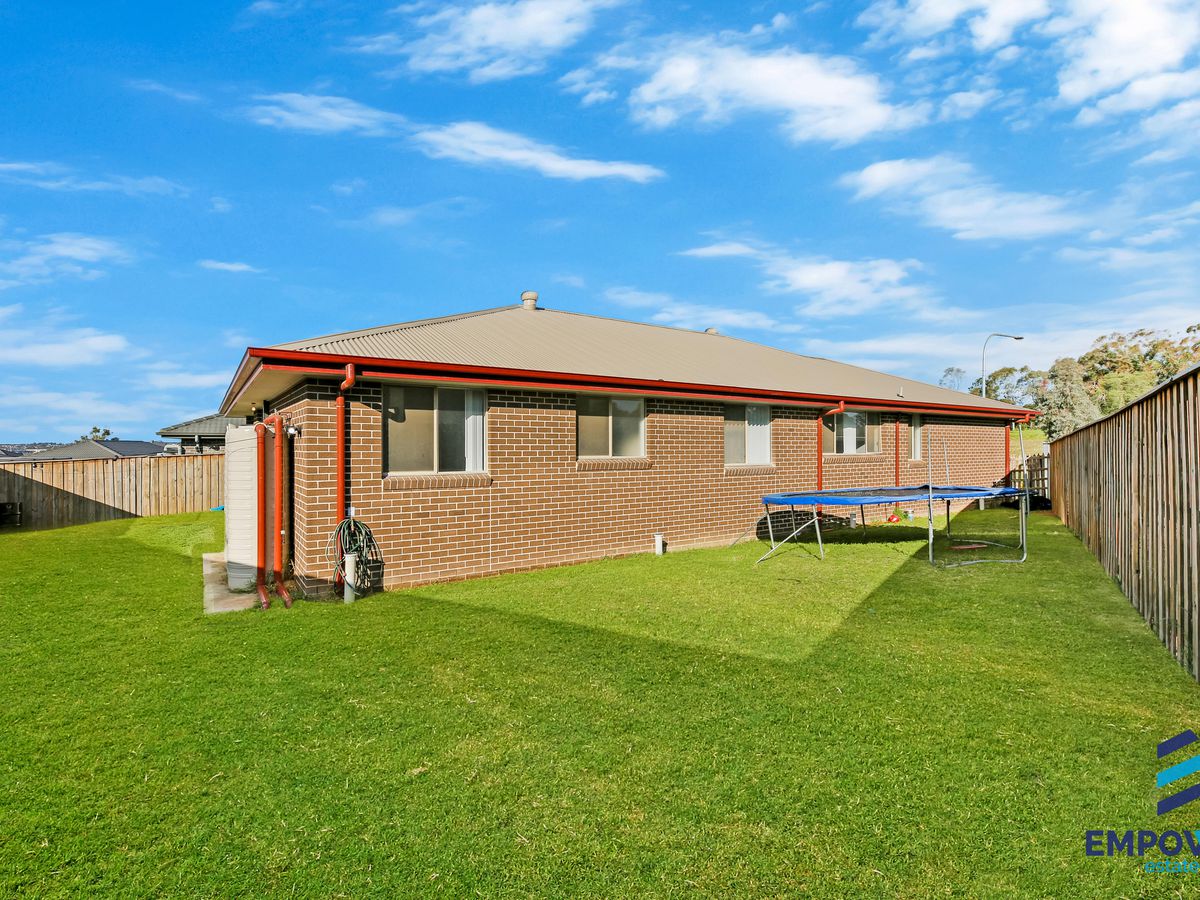 📍7 Arkley Avenue, Claymore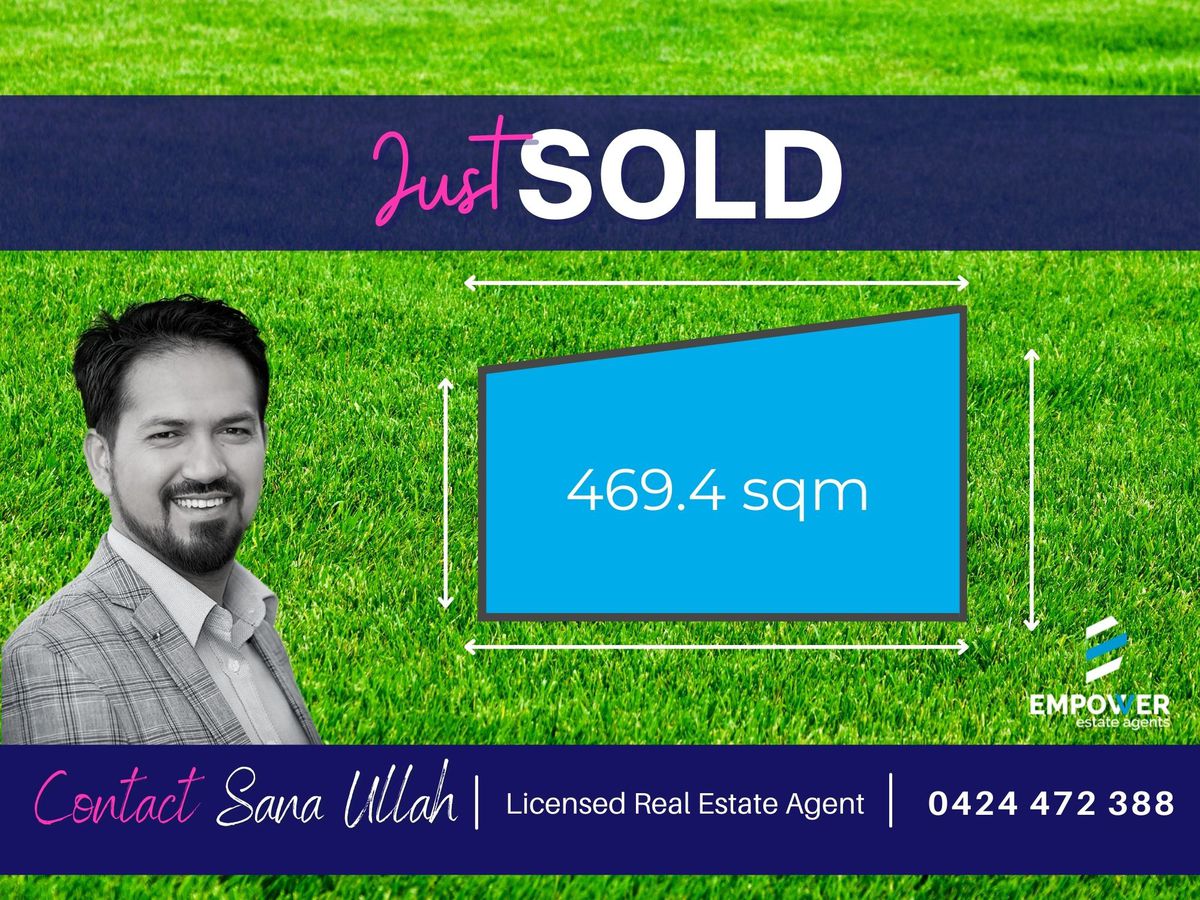 📍 88 BRASSIL AVE , Claymore
These dynamic presentations helped us to Sell fast in Claymore
| | |
| --- | --- |
| 📍6 Hester Avenue, Claymore | 📍38 Crowley Bvd, Claymore |
| | |
Ready to Sell Your Property in Claymore?



At Empower Estate agents, We provide great experience, outstanding marketing & the best of negotiations tactics to help our clients to achieve their property goals. One of our best real estate agent in Claymore Sana Ullah is known as 'Claymore King' in the real estate market there and a well-experienced, trusted and reputed real estate agent in Sydney with his excellent marketing skills.

We believe, Buying or Selling a home is one of the biggest financial decisions of your life. That's why finding a real estate agent with the experience to guide you through the process is key. Our extensive Claymore real estate market research and strategies will help you to sell your property at the highest value.

If you are thinking to sell your home with a professional real estate agent who can bring top results, first get your Free market appraisals from here and we will let you know soon the updated value of your home in the local real estate market.
Know the updated property value in
Claymore

Find us
Disclaimers